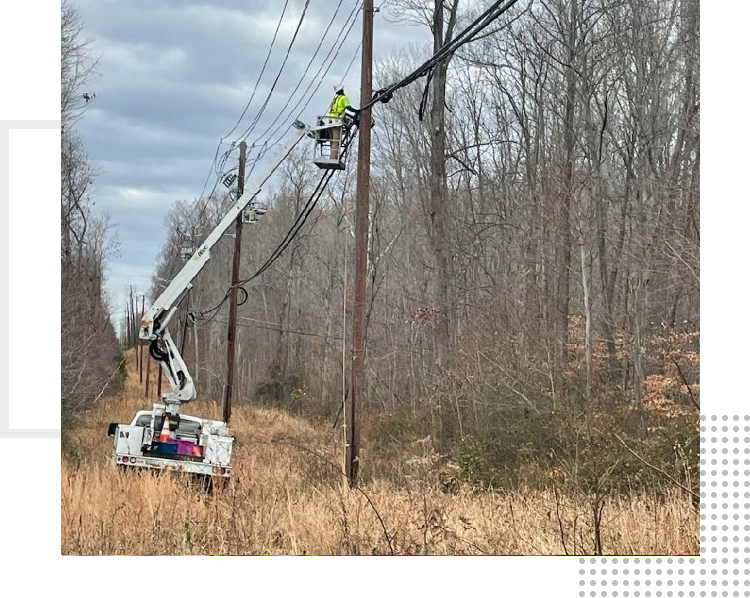 TD Line LLC is a utility company based on the east coast in Baltimore, Maryland. We are a turn-key company and have been in business since 2015, specializing in all aspects of aerial and underground construction.
We offer a comprehensive range of services, including:
AT TD Line LLC we aim to provide the best utility services. Our ability to preform and complete all aspects of utility construction to today's rigorous standards.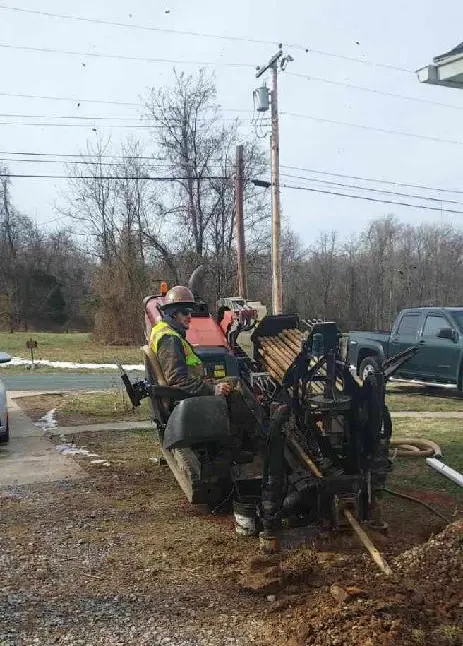 When you choose TD Line LLC., you are choosing excellence. Our mission is to be the leading utility company in the area, providing specialized services. We guarantee that we will always strive to be honest, respectful, and professional in our approach.
Send Us A Message
For Career Oppertunites, Questions and Concerns